2022 President Elect Nominees
Mary Ellen Konrad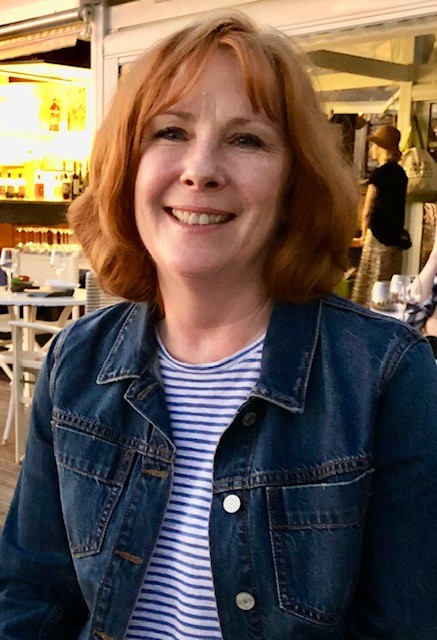 Mary Ellen Konrad, BA MLT CIC, has been an Infection Control Professional at Halton Health care since 2014. She currently is the Surgical and TB lead. Mary Ellen has over 25 years of Healthcare experience working in Microbiology Laboratories as well as Technical sales and training. Mary Ellen holds a Bachelor of Arts from the University of Windsor and a Diploma in Medical Technology from Fanshawe College. She is also certified in Infection Prevention and Control. (CIC) In her spare time she enjoys power Yoga and travelling.
---
Branden Da Silva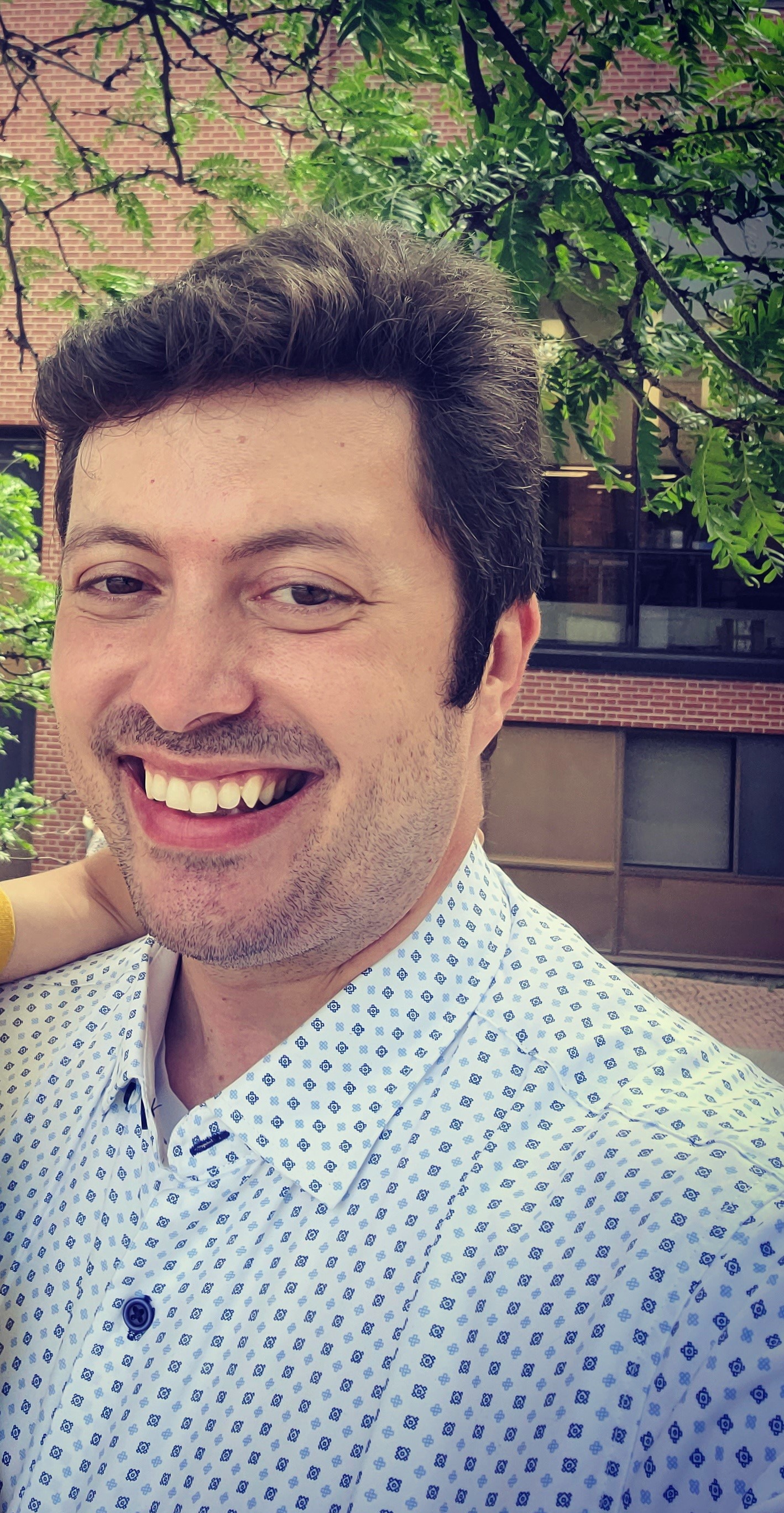 Branden Da Silva, MLT CIC, is an Infection Control Practitioner (ICP) at Trillium Health Partners.
Branden has been a registered Medical Laboratory Technologist since 2012. He worked in Microbiology for 6 years prior to joining Infection Control in 2018. He has worked predominately in acute care.
Branden lives with his young family in Hamilton.
---
Trevor Johnson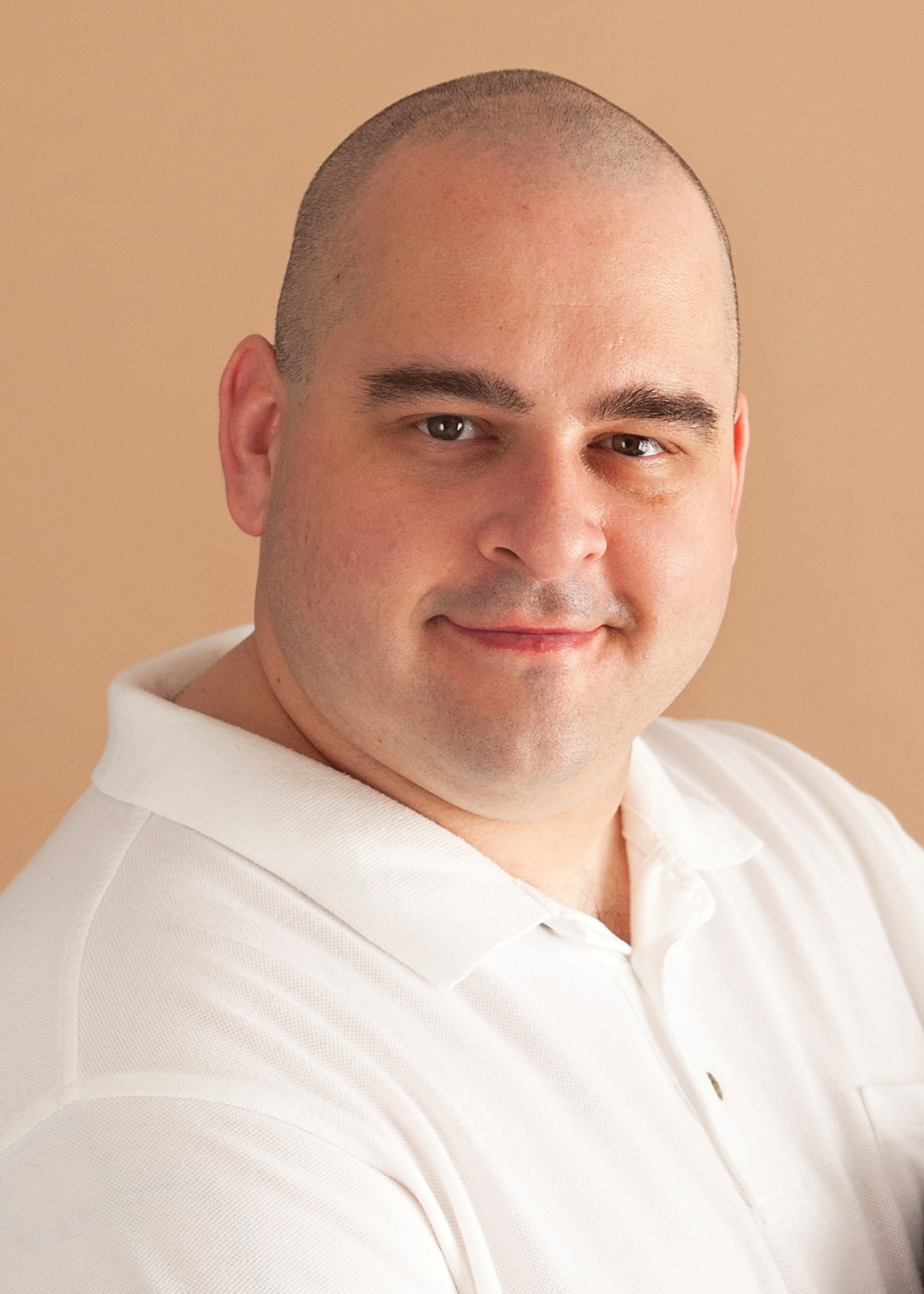 Trevor Johnson, A-EMCA, CIC, Infection Prevention and Control Practitioner for Hamilton Heath Sciences.
Prior to becoming an Infection Control Practitioner in 2012, he worked as a paramedic for thirteen years in a frontline capacity and in multiple management positions before leaving the profession as Deputy Chief with Rainy River District Paramedic Service. Passionate about infection control, he serves on multiple IPAC-Canada committees, including as chairperson for the Distance Education Advisory Committee, member of the Education Core Committee, and on Chapter Council.
Trevor lives with his family in Hamilton Ontario and enjoys travel and spending time with his family. LinkedIn.