Meet Your Executive Team: Executive Spotlight
IPAC-CSO President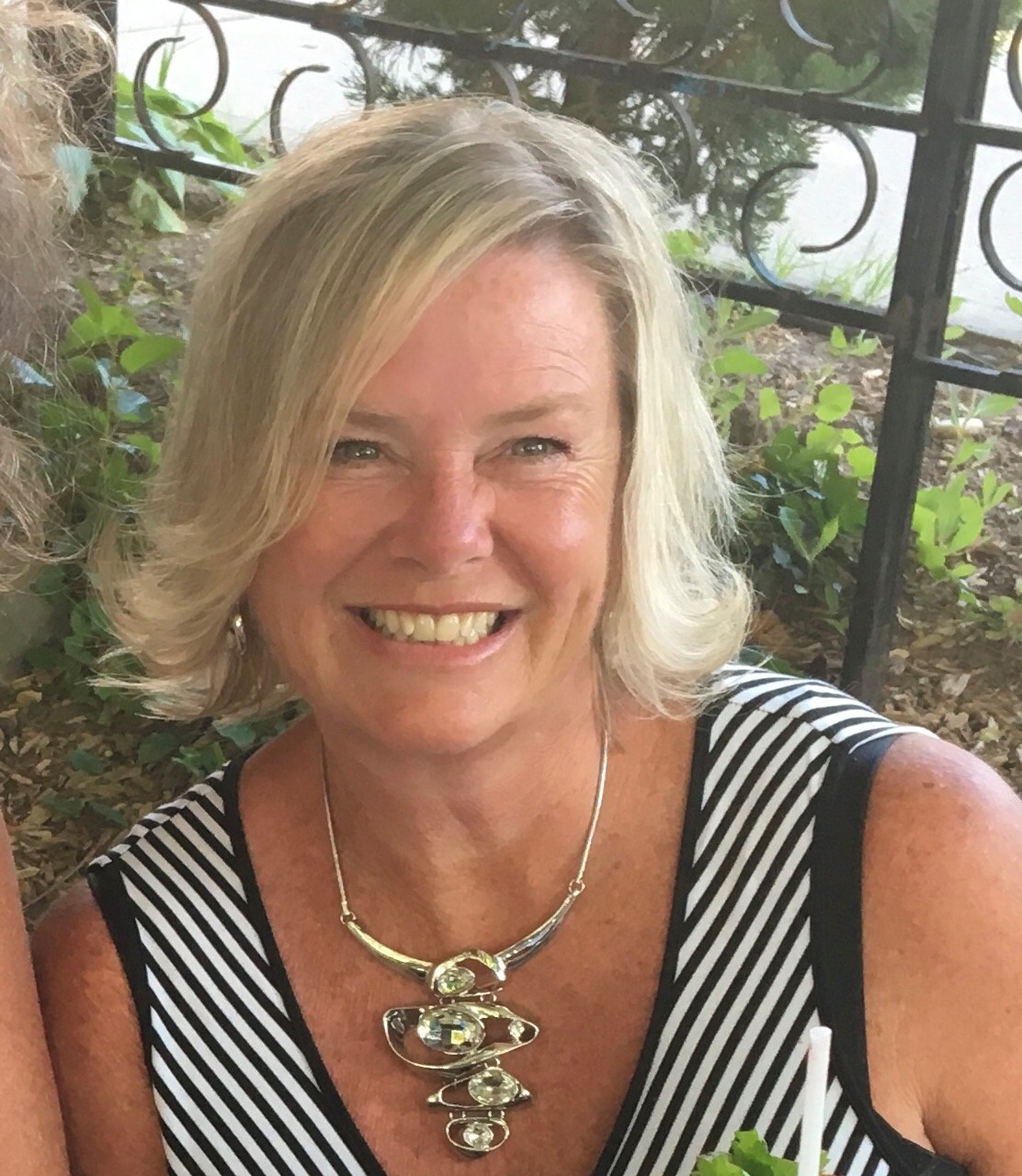 Tricia Hutton, RN CIC, Infection Prevention and Control Practitioner for Trillium Heath Partners
She has been with Trillium Health Partners since 1998 in the front line of Medicine, Oncology and Emergency as an RN up until 1998 when she joined the Infection Prevention and Control Team. Tricia lives with her family in Burlington Ontario and loves gardening and gathering with family and friends.
---
IPAC-CSO President Elect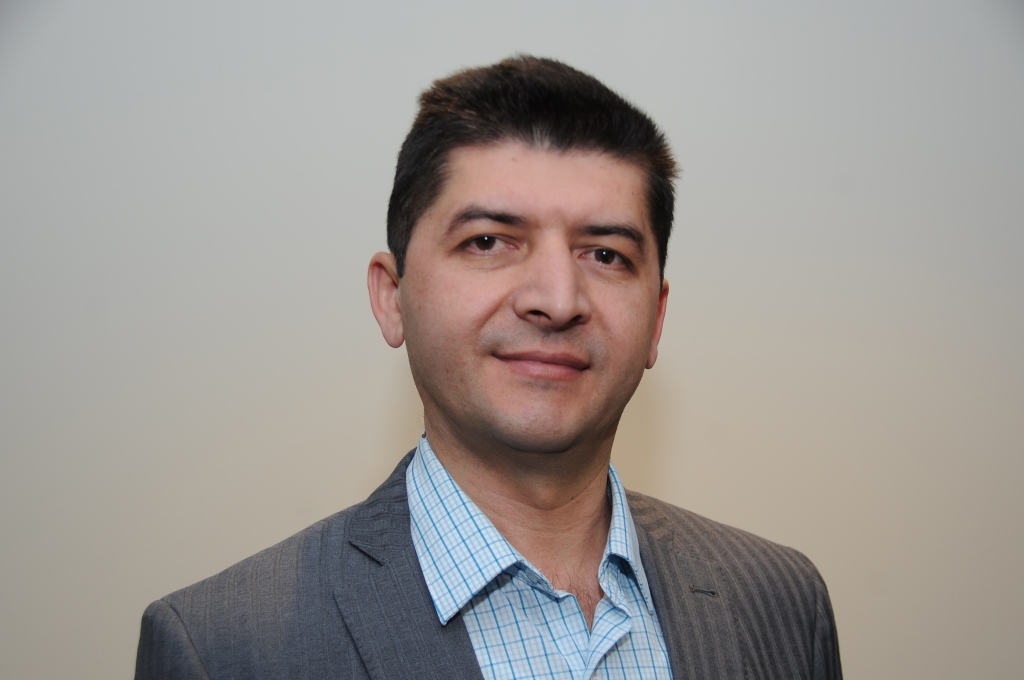 Bois Marufov, MD MSc CIC, is the Team Lead in IPAC Regional Support - Central West at Public Health Ontario. Bois is an experienced public health professional and prior to joining PHO in 2014 he has worked at the Grand River Hospital, the US Centers for Disease Prevention and Control (CDC), and a number of international organizations. His latest assignment in 2020 was with WHO to support Eastern European counties on IPAC and hospital preparedness for COVID-19 pandemic. He has a Master of Science degree from London School of Hygiene and Tropical Medicine, UK and a medical degree from Samarkand State Medical Institute in Uzbekistan. He holds Certification in Infection Control and Epidemiology (CIC). He is a strong advocate of using data for decision making in public health and improving IPAC in LTC sector. Bois lives in Waterloo Region with his family and enjoys raising awareness around saving our home planet using new technology. LinkedIn page
---
IPAC-CSO Education Committee Chair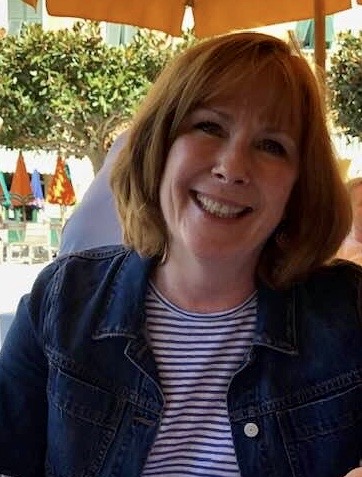 Mary Ellen Konrad, BA MLT CIC, has been an Infection Control Professional at Halton Health care since 2014. She currently is the Surgical and TB lead. Mary Ellen has over 25 years of Healthcare experience working in Microbiology Laboratories as well as Technical sales and training. Mary Ellen holds a Bachelor of Arts from the University of Windsor and a Diploma in Medical Technology from Fanshawe College. She is also certified in Infection Prevention and Control. (CIC) In her spare time she enjoys power Yoga and travelling.
---
Branden Da Silva, Co-Chair Education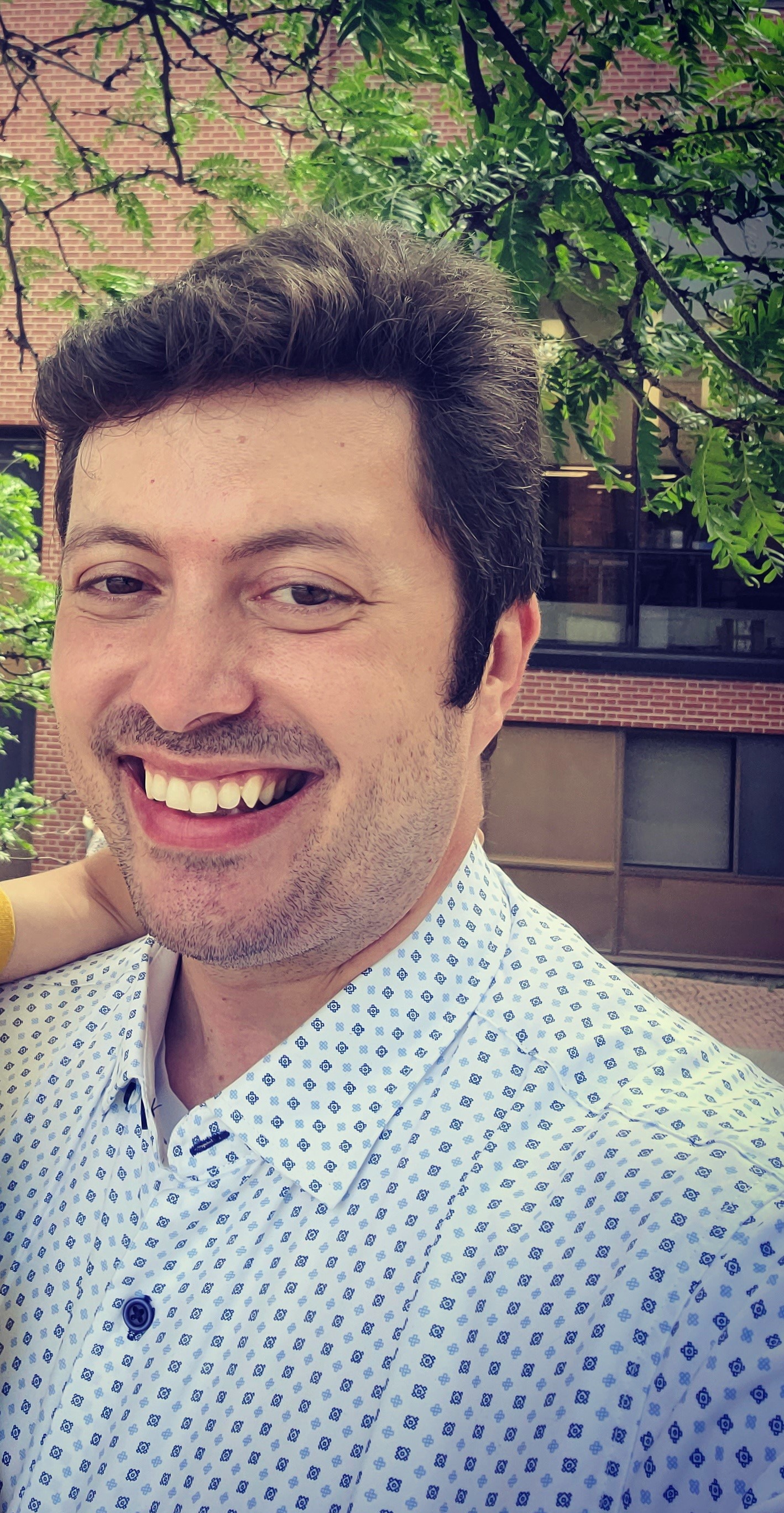 Branden Da Silva, Co-Chair Education, MLT CIC, is currently an Infection Control Practitioner (ICP) at Trillium Health Partners.
Branden has been a registered Medical Laboratory Technologist since 2012. He worked in Microbiology for 6 years prior to joining Infection Control in 2018. He has worked predominately in acute care.
---
IPAC-CSO Chapter Webmaster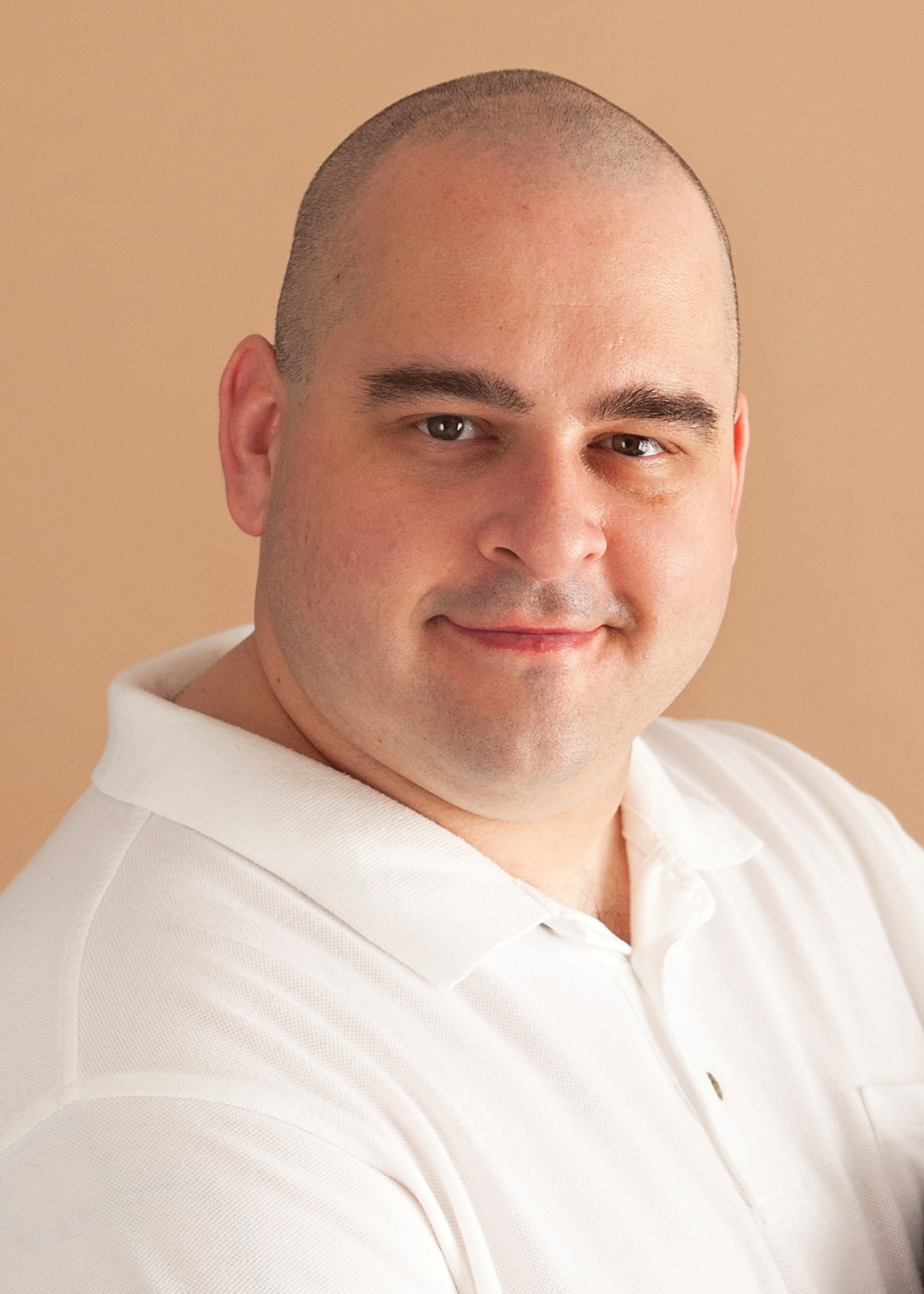 Trevor Johnson, A-EMCA, CIC, Infection Prevention and Control Practitioner for Hamilton Heath Sciences.
Prior to becoming an Infection Control Practitioner in 2012, he worked as a paramedic for thirteen years in a frontline capacity and in multiple management positions before leaving the profession as Deputy Chief with Rainy River District Paramedic Service. Passionate about infection control, he serves on multiple IPAC-Canada committees, including as chairperson for the Distance Education Advisory Committee, member of the Education Core Committee, and on Chapter Council.
Trevor lives with his family in Hamilton Ontario and enjoys travel and spending time with his family. LinkedIn.