Meet Your Executive Team: Executive Spotlight
IPAC-CSO President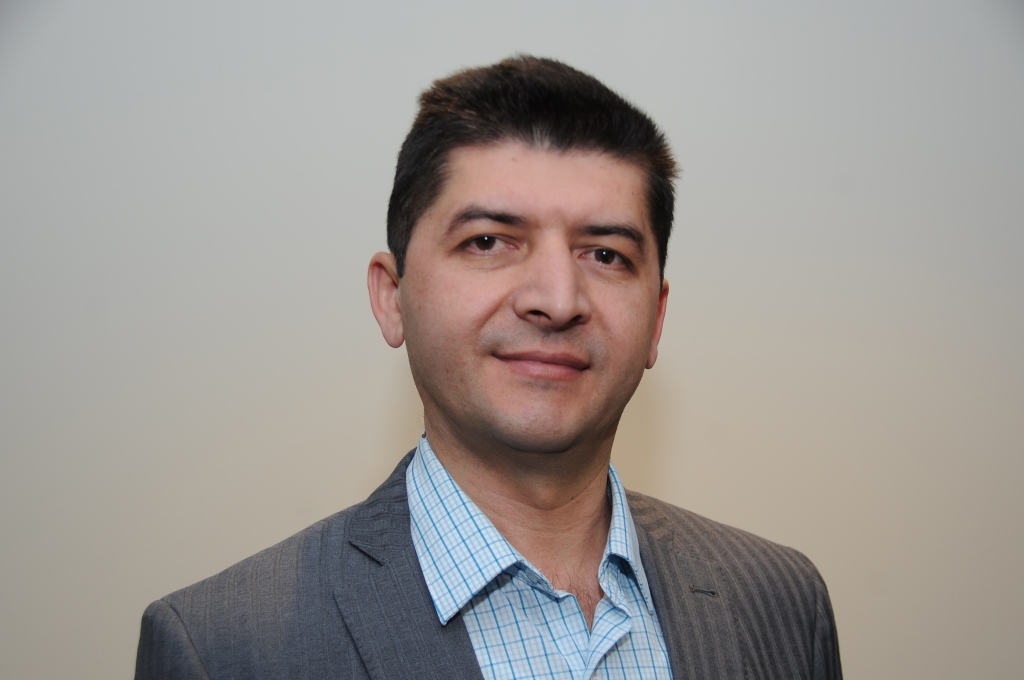 Bois Marufov, MD MSc CIC, is the Team Lead in IPAC Regional Support - Central West at Public Health Ontario. Bois is an experienced public health professional and prior to joining PHO in 2014 he has worked at the Grand River Hospital, the US Centers for Disease Prevention and Control (CDC), and a number of international organizations. His latest assignment in 2020 was with WHO to support Eastern European counties on IPAC and hospital preparedness for COVID-19 pandemic. He has a Master of Science degree from London School of Hygiene and Tropical Medicine, UK and a medical degree from Samarkand State Medical Institute in Uzbekistan. He holds Certification in Infection Control and Epidemiology (CIC). He is a strong advocate of using data for decision making in public health and improving IPAC in LTC sector. Bois lives in Waterloo Region with his family and enjoys raising awareness around saving our home planet using new technology. LinkedIn page
---
IPAC-CSO President-Elect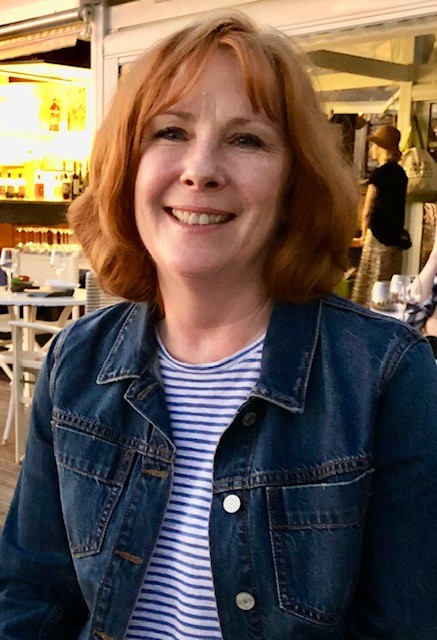 Mary Ellen Konrad, BA MLT CIC, has been an Infection Control Professional at Halton Health care since 2014. She currently is the Surgical and TB lead. Mary Ellen has over 25 years of Healthcare experience working in Microbiology Laboratories as well as Technical sales and training. Mary Ellen holds a Bachelor of Arts from the University of Windsor and a Diploma in Medical Technology from Fanshawe College. She is also certified in Infection Prevention and Control. (CIC) In her spare time she enjoys power Yoga and travelling.
---
IPAC-CSO Past President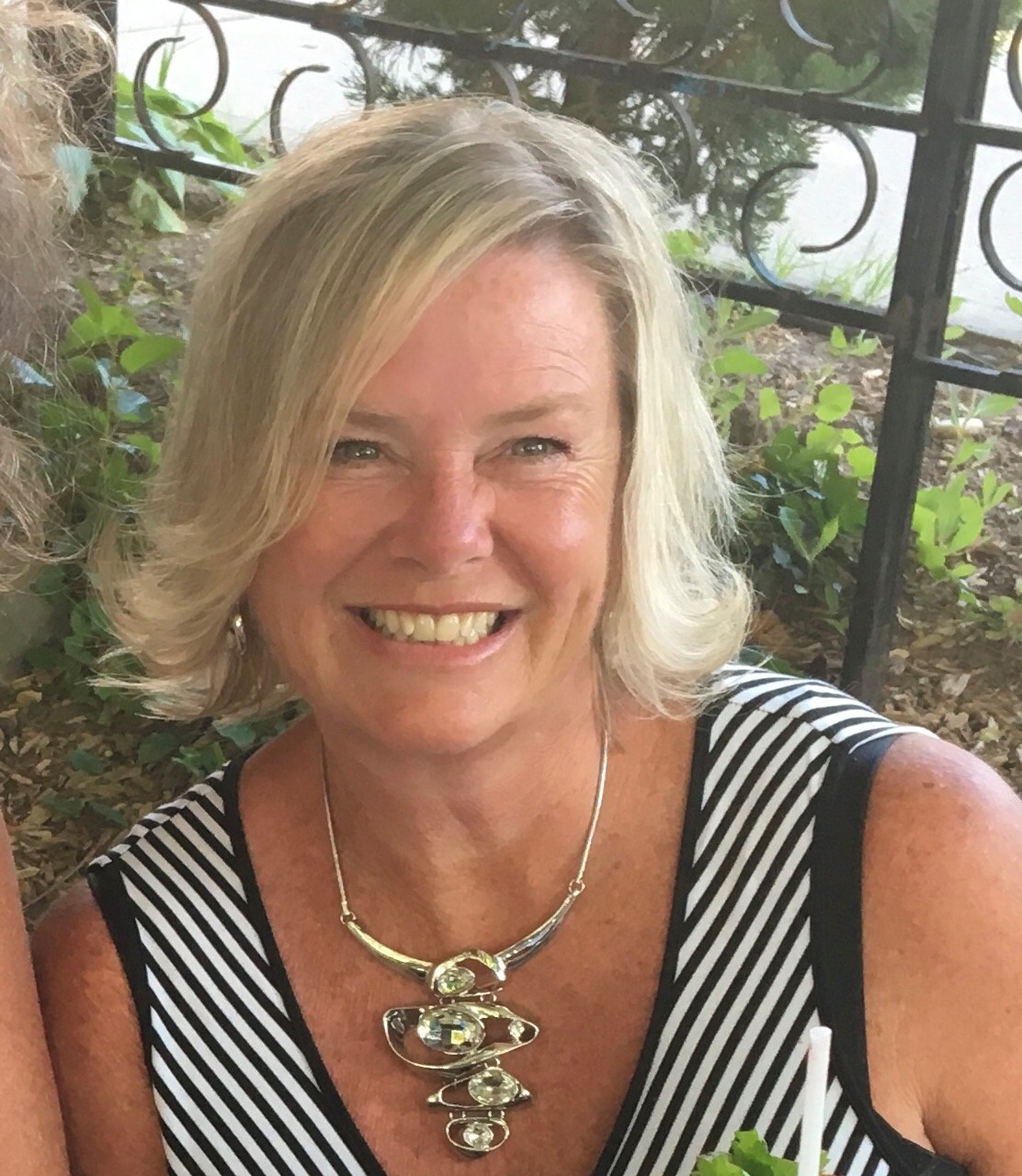 Tricia Hutton, RN CIC, Infection Prevention and Control Practitioner for Trillium Heath Partners. She has been with Trillium Health Partners since 1998 in the front line of Medicine, Oncology and Emergency as an RN up until 1998 when she joined the Infection Prevention and Control Team. Tricia lives with her family in Burlington Ontario and loves gardening and gathering with family and friends.
---
Education Committee Chair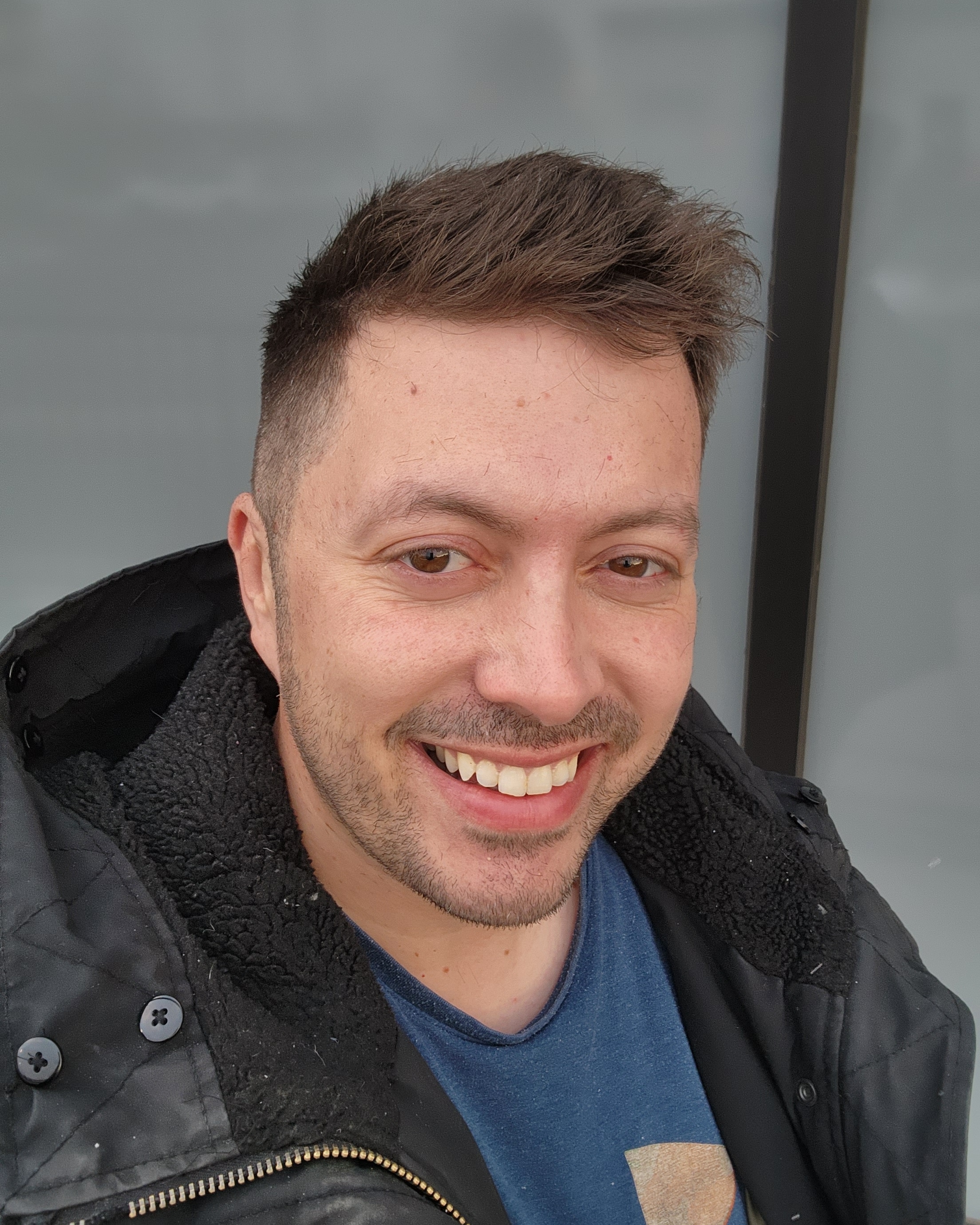 Branden Da Silva, MLT CIC, is an Infection Control Practitioner (ICP) at Trillium Health Partners. Branden has been a registered Medical Laboratory Technologist since 2012. He worked in Microbiology for 6 years prior to joining Infection Control in 2018. He has worked predominately in acute care. Branden lives with his young family in Hamilton.
---
Education Committee Co-Chair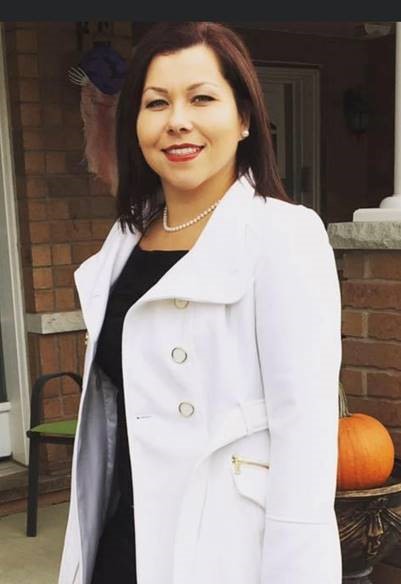 Justyna Graves, RPN CIC, is a Registered Practical Nurse for Halton Healthcare, her career started as a cardiology nurse where she grew a passion in infection control. She volunteered and later became the Infection Control Coordinator and special projects in Halton Healthcare, spearheading and leading their Hand Hygiene program. After working in infection control for 5 years she is the lead organizer of the Halton IPAC Hub and recently became CIC certified.
---
IPAC-CSO Chapter Webmaster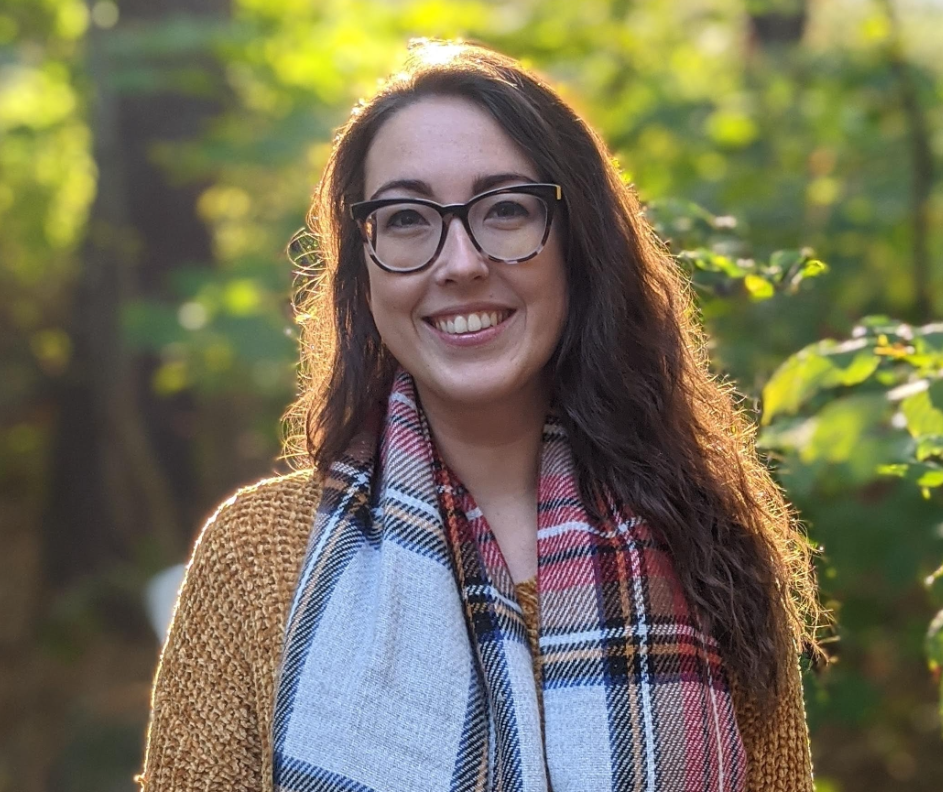 Marissa Perrella, BASc, CIC, CPHI(C), is an Infection Control Practitioner (ICP) at Niagara Health. Marissa started her career in infection control as a Certified Public Health Inspector in 2017 and found passion in the IPAC program. She obtained her Certificate in Infection Control in 2019 and transitioned over to working in acute care by 2020 to focus solely on infection control. Marissa lives in Niagara region and can often be found out at the barn horseback riding after hours.
---
IPAC CSO Secretary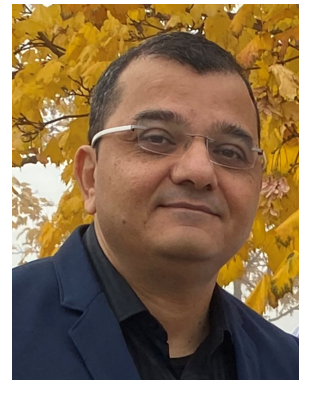 Manish Patel MSc CIC, has been working in the field of Infection Prevention and Control (IPAC) for almost 10 years in Canada. He is a Certified Infection Control practitioner with Niagara health (NH) since 2012. He did his Masters in Medical Microbiology from India. Started his journey in 2011 in IPAC in Canada. Currently working as IPAC lead and having expertise in Management of AROs & ARI, Outbreak Management, Data Management and IPAC Surveillance. His other interest are projects related to Construction and Renovation, CAUTI (Cather associated Urinary Tract Infection).
---