IPAC Central South Ontario (IPAC CSO)
Awards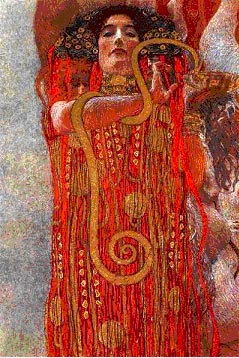 THE HYGIEA AWARD
This award will be presented to a IPAC CSO member who qualifies, based on the following criteria:
The individual promotes appreciation for, and awareness of, the field of Infection Prevention and Control [EARTH]
The individual is creative and innovative [WATER]
The individual sparks enthusiasm for the field of Infection Prevention and Control [FIRE]
The individual communicates well [AIR]
The individual has excelled in performance [STAR MATTER]
Congratulations to the 2013 Hygiea Award winner: Virginia Tirilis
---
Out of the Box Award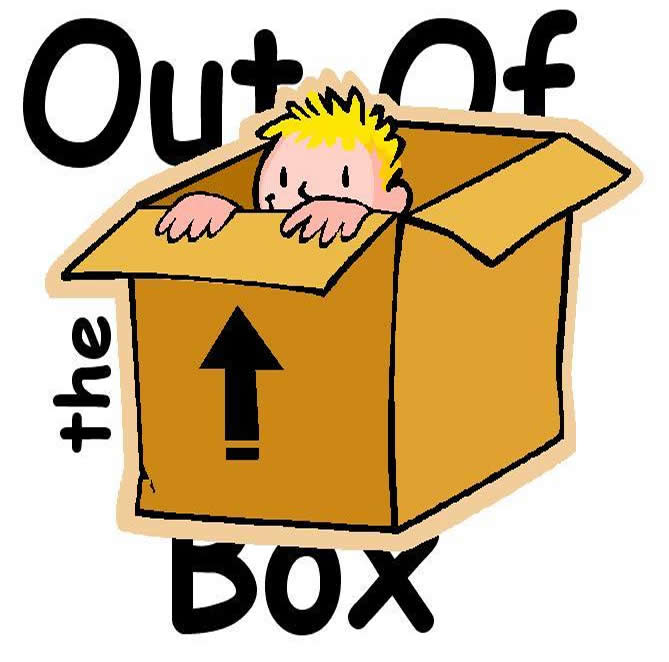 Honours the candidate for outstanding creativity in the management and resolution of a particular infection prevention and control (IPAC) issue or in the development and initiation of an innovative or ingenious educational project.
The Out of the Box Award was founded by Diane Thornley upon her retirement. Diane was a long time infection control professional and one of the founding members of IPAC Canada and IPAC CSO.
2011 Out of the Box Award winner: Central South Infection Control Network staff, Stephanie Ralph, Virginia Tirilis, Maureen Cividino and Oksana Zaporzan for their Infection Prevention Week Activities based on the theme "Infection Control Timeless". A daily newsletter featured an infectious disease of historical significance that is still relevant today including mumps, measles, smallpox, polio and pertussis. An open house featured visits with historical figures, an interactive iron lung display, quizzes and games .
---
Other Awards
2002 Chapter Achievement Award - not available
2009 Chapter Achievement Award
2010 CIC Chapter Achievement Award
| | | |
| --- | --- | --- |
| | | |
| Mark Jefferson accepting the 2011 CIC Chapter Achievement Award | | IPAC CSO members accepting the 2011 3M Chapter Achievement Award |
| | | |
| IPAC CSO members in attendance at the IPAC Canada conference accepting the CIC Chapter Achievement Award | | |