IPAC-CSO Awards and Funding Opportunities
Various Awards and Funding Opportunities available to IPAC-CSO members.
---
The Hygiea Award
This award will be presented to a IPAC-CSO member who qualifies, based on the following criteria: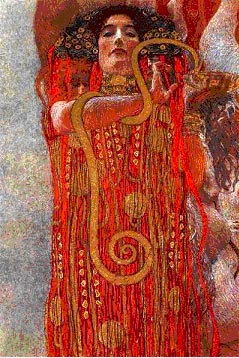 EARTH: The individual promotes appreciation for, and awareness of, the field of Infection Prevention and Control
WATER :The individual is creative and innovative
FIRE: The individual sparks enthusiasm for the field of Infection Prevention and Control
AIR: The individual communicates well
STAR MATTER :The individual has excelled in performance
A call for nominations will take place at the September IPAC-CSO chapter meeting.
Congratulations to the 2023 Hygiea Award winner: Trevor Johnson!
Previous Hygiea Award winners:
2018 - Tanya Denich
2015 -Connie Gittens-Webber
2014 -Cheryl Collins & Cindy O'Neill
2013 -Virginia Tirilis
2012 -Risa Cashmore
2011 -May Griffiths-Turner
2007 -Anne Bialachowski
---
The Diane Thornley Award of Excellence IPAC -Out of the Box Award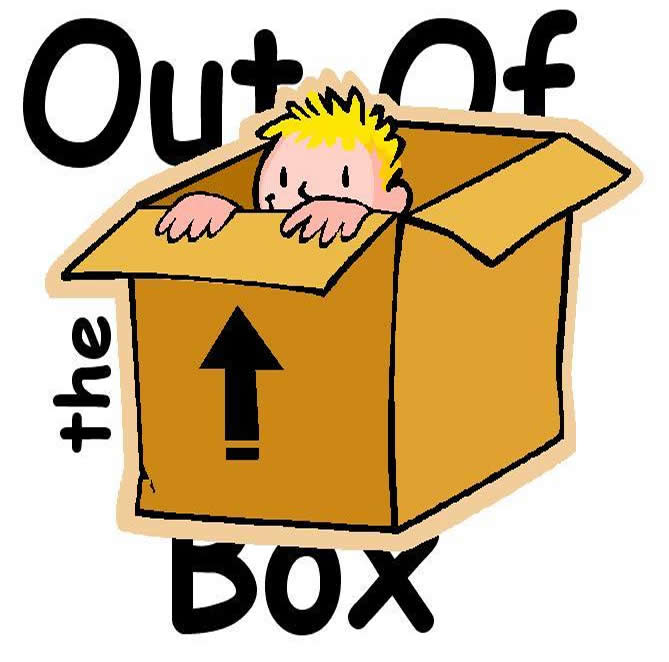 Honours the candidate for outstanding creativity in the management and resolution of a particular infection prevention and control (IPAC) issue or in the development and initiation of an innovative or ingenious educational project.
The Out of the Box Award was founded by Diane Thornley upon her retirement. Diane was a long time infection control professional and one of the founding members of IPAC Canada and IPAC-CSO.
Applications are due by the June IPAC-CSO chapter meeting
Congratulations to the 2022 Out of the Box Award winner!
Murtuza Diwan on behalf of Halton Healthcare
Previous Out of the Box Award winners:
2020 - Katherine Paphitis on behalf of Public Health Ontario
2019 -Crystal Hendry on behalf of Wellington-Dufferin-Guelph Public Health
2017 -Trish Hutton on behalf of Trillium Health Partners
2016 -Trish Hutton on behalf of Trillium Health Partners
2015 -Connie Gittens-Webber on behalf of Hamilton Health Sciences
---
Education Financial Assistance
Funding is available for IPAC-CSO Members to attend conference and educational seminars. Application for Education Financial Assistance must be submitted by March 31.
CIC/SARE Financial Support
Funding support is available to IPAC-CSO Members who successfully complete their CIC and or SARE. The amount awarded to each applicant will be based on the number of applicants and scoring criteria. CIC/SARE Funding Assistance Applications must be submitted by Dec 31.
---
IPAC Week Support
IPAC-CSO offers financial assistance to members to support IPAC Week events within their respective organizations.
Interested members need to submit your request via the IPAC Week Support Application form by September 30th.
Ensure the email includes the number of bed at your organization and the number of sites (see Funding Table below).
Please note that members are required to submit receipts and a summary of activities. To encourage knowledge sharing we recommend submitting a video or PowerPoint presentation with photos that may be shared on social media, posted to the website or be included in a future journal articles to celebrate our successes. Submit a summary of your IPAC week activities via the IPAC Week Summary of Activities Form
Funding Table
| | | | |
| --- | --- | --- | --- |
| # of beds | Amount available | Number of Sites | Receipts required |
| <250 | $100 | 1 | Yes |
| 251-500 | $150 | 1-2 | Yes |
| 501-700 | $200 | 3-5 | Yes |
| >701 | $250 | 5 or more | Yes |
Note: If the above criteria are not applicable, applications will be considered on a case by case basis.
---
Other Awards
| | | |
| --- | --- | --- |
| | | |
| Mark Jefferson accepting the 2012 CIC Chapter Achievement Award | | IPAC CSO members accepting the 2012 3M Chapter Achievement Award |
| | | |
| IPAC CSO members in attendance at the IPAC Canada conference accepting the CIC Chapter Achievement Award | | |