IPAC Central South Ontario (IPAC CSO)
If you are already a member of IPAC CSO, proceed to our Members Area. We welcome guests and new members to our chapter and our meetings which are held six times per year. Our well-established chapter has several awards and educational opportunities. Please be sure to attend our Annual Educational Day
---
Benefits of membership
Membership in IPAC-Canada and IPAC-CSO has its benefits please see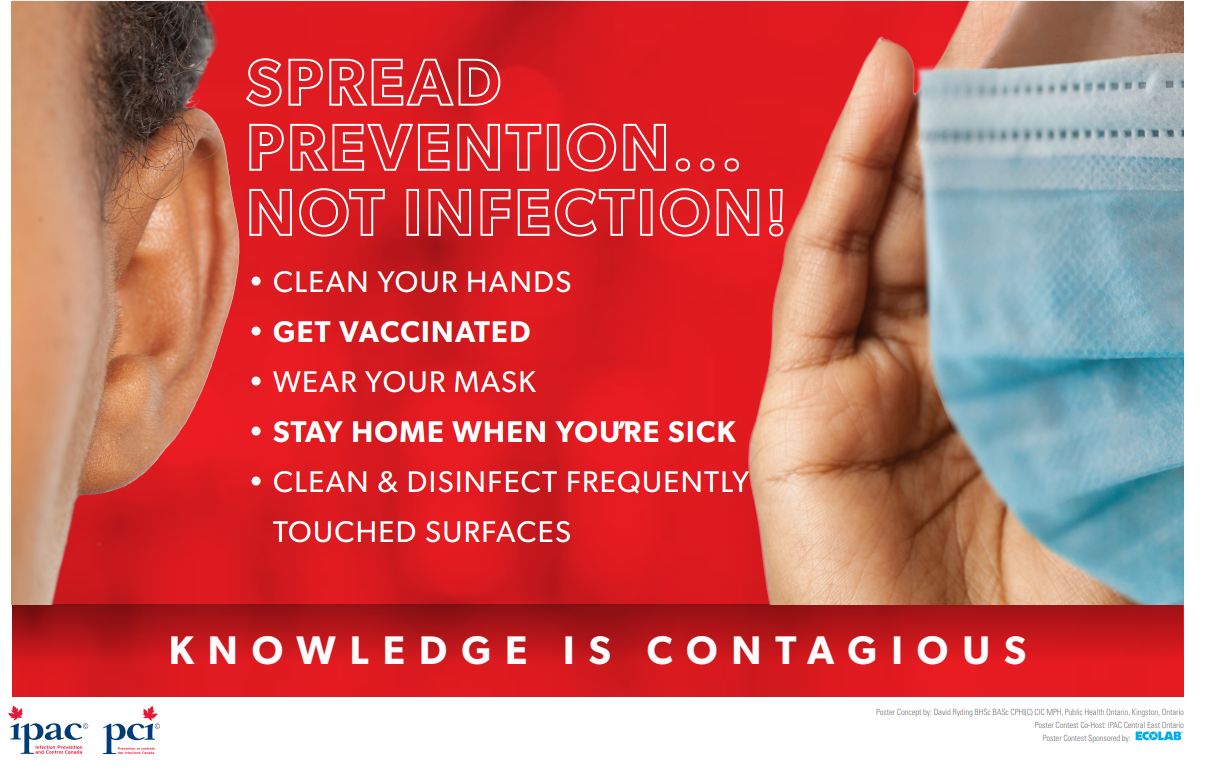 our Welcome Brochure and follow this link to join.
Connect with IPAC Canada members from across the country
Access education sessions and resources at monthly chapter meetings.
Support in preparing for Certification in Infection Prevention and Control.
Awareness of current Infection Prevention and Control standards and practices.
---
Latest News and Events
POSTED |
November 19, 2021
2022 President-Elect
We're thrilled to announce Mary Ellen Konrad as our new President-Elect! Congratulations and thank-you to everyone who participated!