IPAC Central South Ontario (IPAC CSO)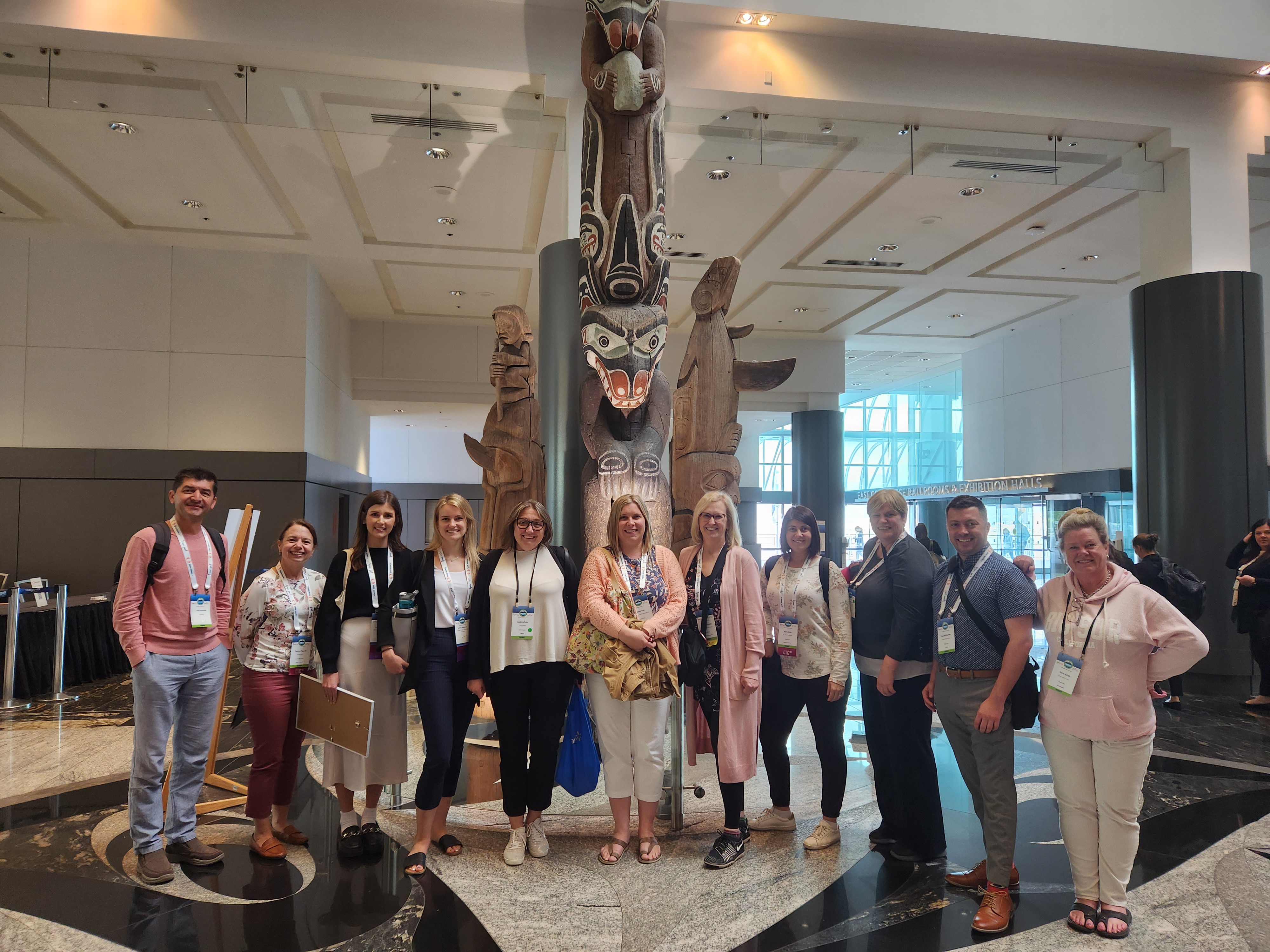 If you are already a member of IPAC CSO, proceed to our Members Area. We welcome guests and new members to our chapter and our meetings which are held six times per year. Our well-established chapter has several awards and educational opportunities.
Visit us on our Social Media:
---
Benefits of membership
Membership in IPAC-Canada and IPAC-CSO has its benefits please see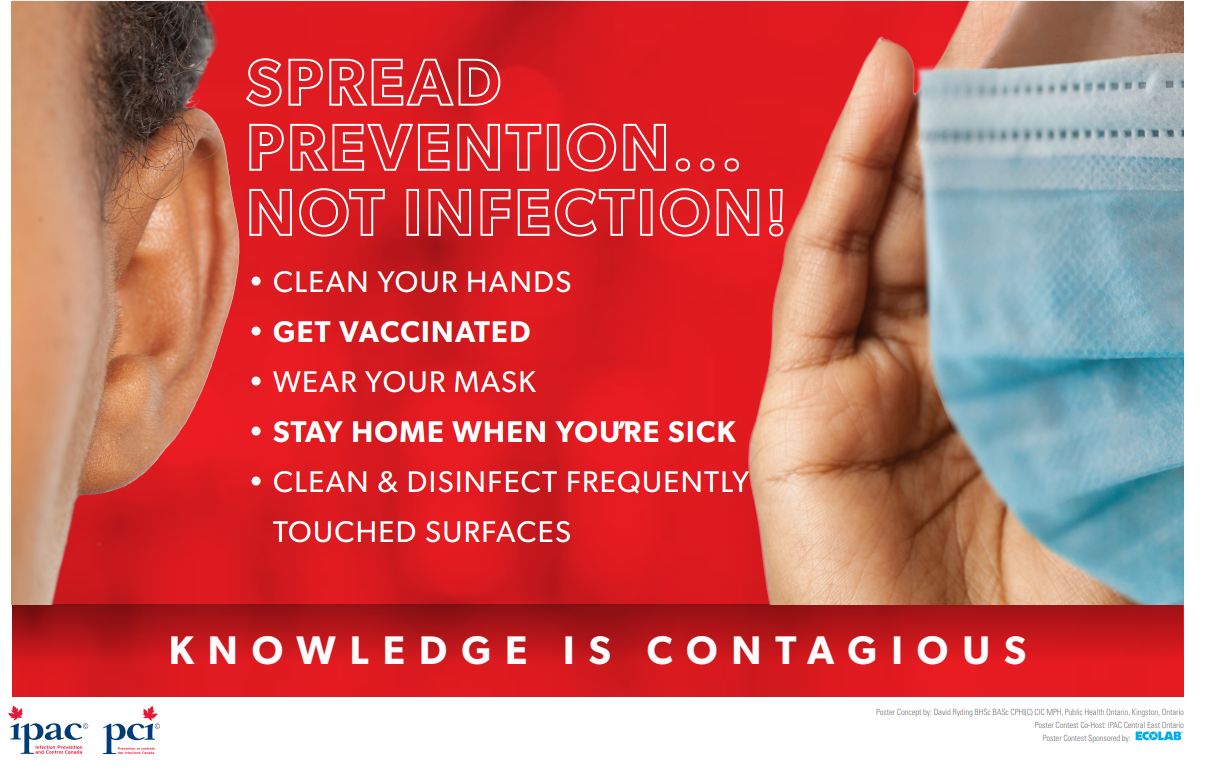 our Welcome Brochure and follow this link to join.
Connect with IPAC Canada members from across the country
Access education sessions and resources at monthly chapter meetings.
Support in preparing for Certification in Infection Prevention and Control.
Awareness of current Infection Prevention and Control standards and practices.
---
Latest News and Events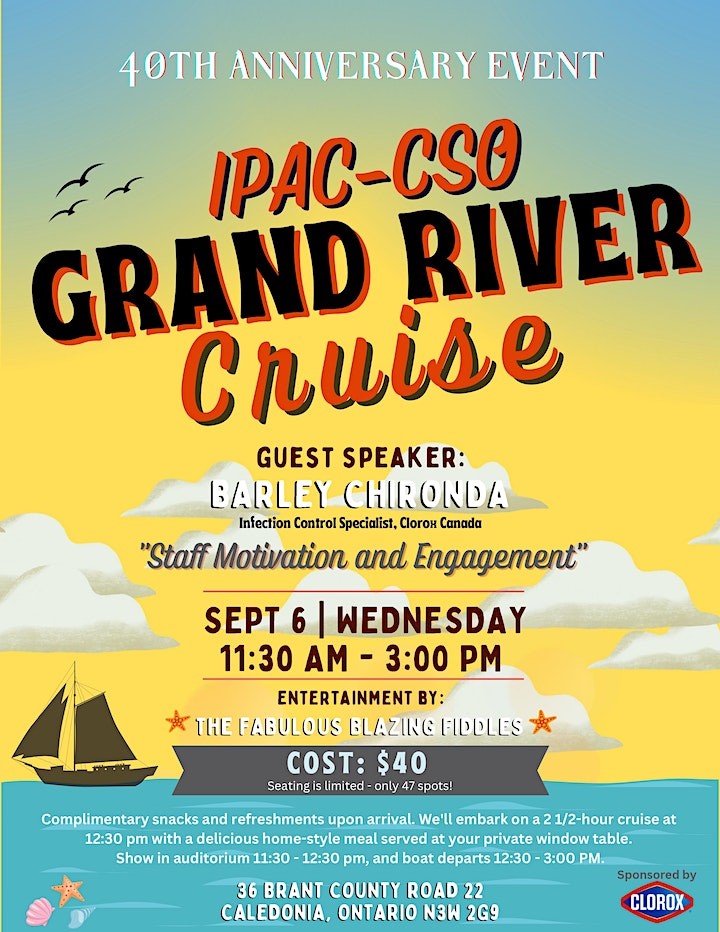 IPAC CSO is turning 40 years old this year! Come and celebrate as a Chapter on a Grand River Cruise with fellow IPAC friends and colleagues. Seating is limited to 47 guests- on a first come, first serve basis. Complimentary snacks, refreshment and lunch included.
EVENT: IPAC CSO Celebration- 40th Anniversary
SPONSOR: Clorox, Canada
DATE: Wednesday, Sept 06, 2023
TIME: 11:30 to 15:30 hrs.
VENUE: 36 Brant County Rd. 22 Caledonia, ON, N3W2G9
COST: CDN $ 40 + Tax.
LINK to purchase the tickets:
https://www.eventbrite.ca/e/ipac-cso-40th-anniversary-celebration-sponsored-by-clorox-tickets-669519409577
IPAC-CSO Education Session
Please join us on Friday May 7th from 12:00-1:00 for a presentation on
Value of Certification and Pathways to Infection Prevention Competency
Presented by Sandra Callery RN MHSc CIC