IPAC Central South Ontario (IPAC CSO)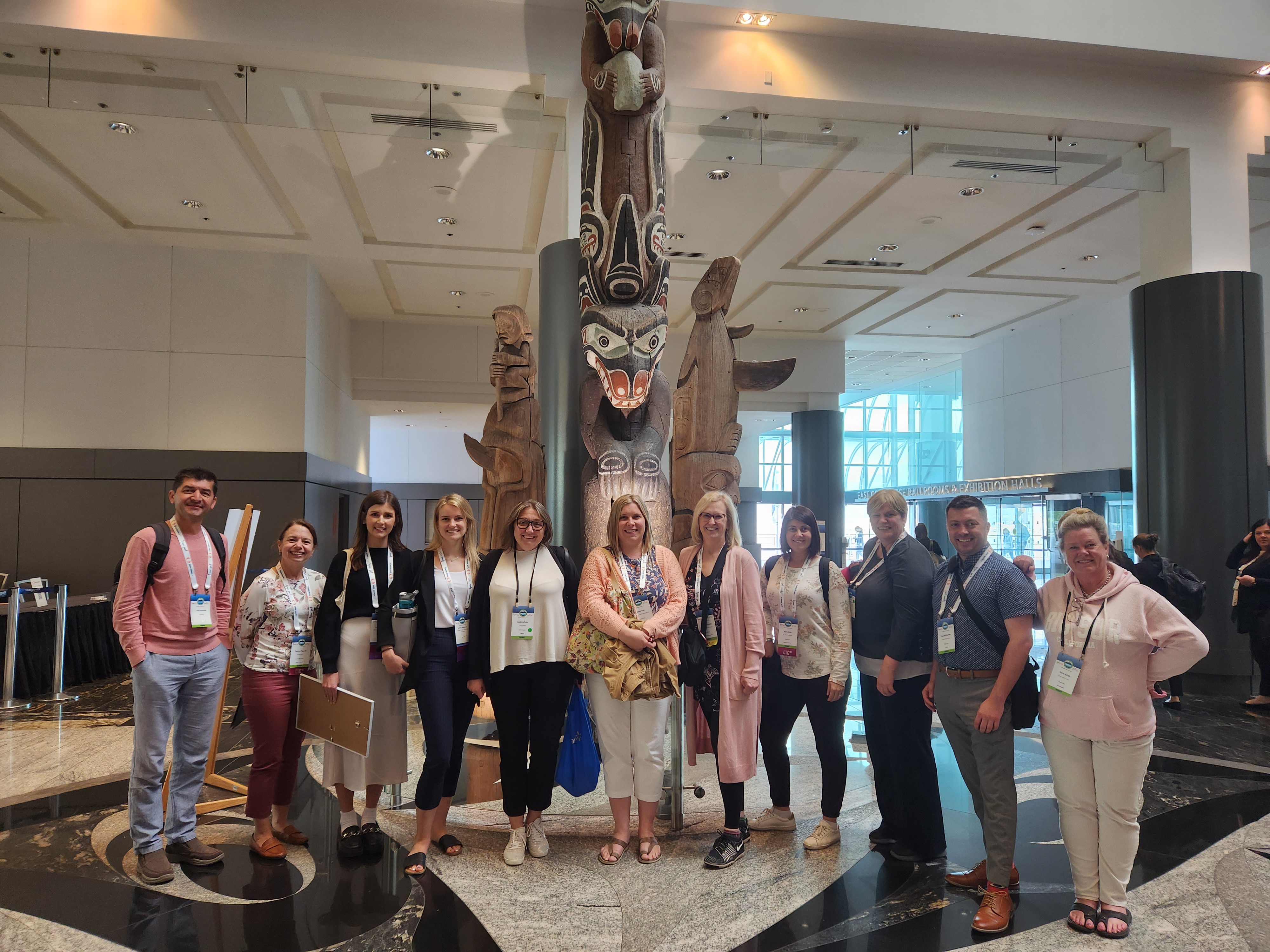 If you are already a member of IPAC CSO, proceed to our Members Area. We welcome guests and new members to our chapter and our meetings which are held six times per year. Our well-established chapter has several awards and educational opportunities.
Visit us on our Social Media:
---
Benefits of membership
Membership in IPAC-Canada and IPAC-CSO has its benefits please see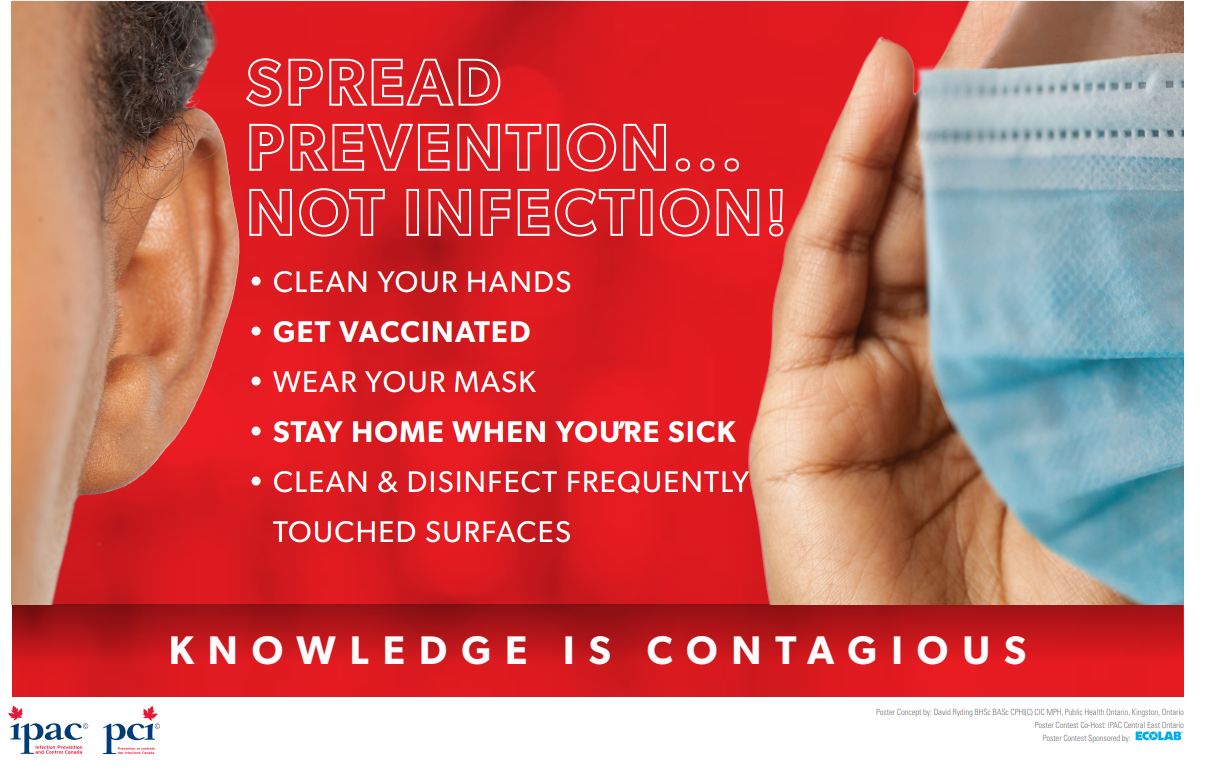 our Welcome Brochure and follow this link to join.
Connect with IPAC Canada members from across the country
Access education sessions and resources at monthly chapter meetings.
Support in preparing for Certification in Infection Prevention and Control.
Awareness of current Infection Prevention and Control standards and practices.
---
Latest News and Events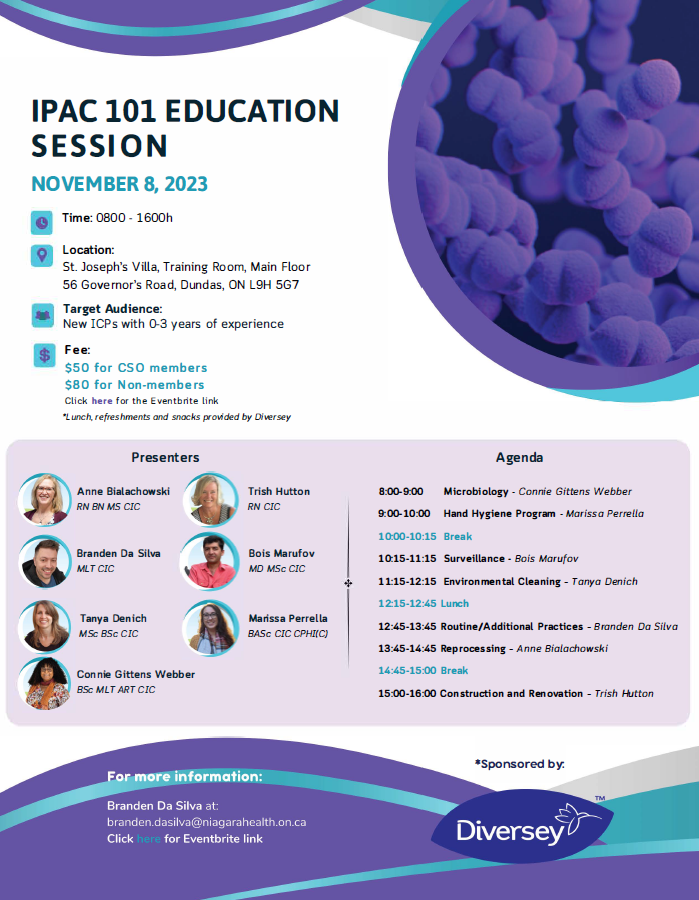 IPAC CSO is thrilled to announce the IPAC 101 EDUCATION SESSION, a comprehensive one full day workshop tailored to NOVICE Infection Control Practitioners (ICPs). This event aims to emphasize essentials of infection prevention and Control (IPAC) principles, fostering better patient safety and fortifying infection control programs.
NOVEMBER 8, 2023
Time: 0800 - 1600
Location:
St. Joseph's Villa, Training Room, Main Floor
56 Governor's Road, Dundas, ON L9H 5G7
Target Audience:
New ICPs with 0-3 years of experience
Fee:
$50 for CSO members
$80 for Non-members
Click here for the Eventbrite link
*Lunch, refreshments and snacks provided by Diversey
Register:
https://www.eventbrite.ca/e/ipac-101-education-session-sponsored-by-diversey-tickets-730332292547?aff=oddtdtcreator
IPAC-CSO Education Session
Please join us on Friday June 25th from 12:00-1:00 for a presentation on the Halton IPAC HUB. Presented by: Justyna Graves, Nazia Ahmed, Milena Loncar, Megan Bulicki